200hr Registered Yoga Teacher Training
April 3 @ 4:00 pm

-

December 6 @ 6:00 pm

$2300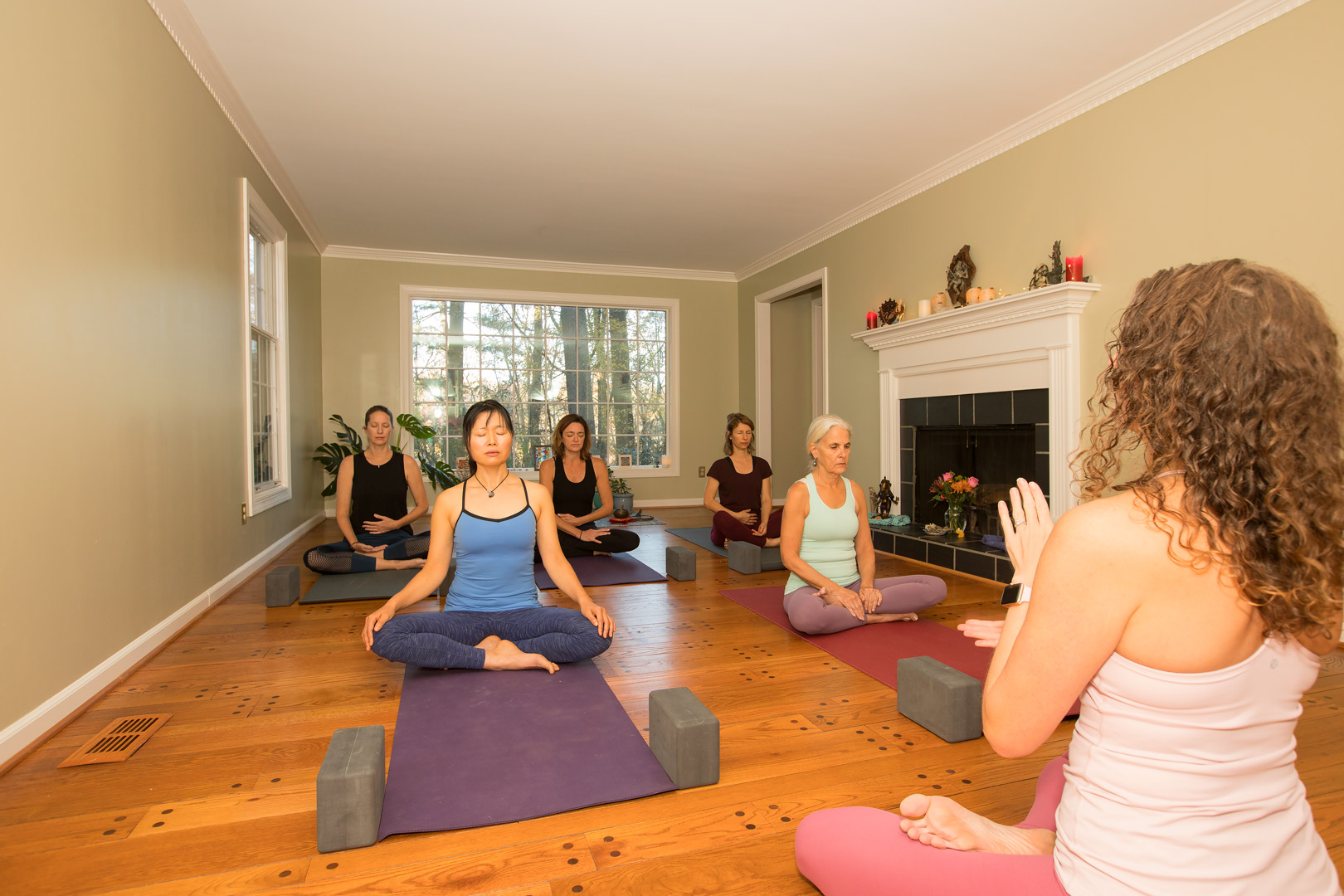 We are now accepting applications for our upcoming 200 Hour Yoga Teacher Training and Practice Intensive. This immersive experience offers a philosophical and experiential approach to hatha yoga: How it works, why it works and how to teach from a uniquely embodied place.
This program is designed for those who simply desire a deeper practice as well as for those who feel called to teach. The program, as does the practice, begins with you. By strengthening your relationship with yoga as a physical, mental, emotional and spiritual support this program offers an authentic and rich platform for self-inquiry. You will learn from teachers with varying backgrounds all deeply rooted in the tradition and dedicated to your development. Through this well established and diverse background you will develop your own way, a practice that is a unique and authentic representation of you! In addition each student will enjoy one-on-one mentorship during the program with a lead teacher.Students will be required to commit to a personal daily home practice or s?dhana. It is this sadhana that is the platform for authentic teaching; teaching that comes from dedicated living experience. It is our aim to re-establish a deep connection and reverence for the practice by cultivating dedicated, ethical and truly educated students and teachers interested and committed to yoga as a way of life. While we will go in depth into yoga asana this program pays special attention to all limbs of yoga including ethical tenets, pranayama, mantra, and meditation.
Join our staff of experienced teachers and experts to explore the transformative effects of an intelligent yoga practice…Come LIVE your yoga!
We hope you will join us!
---
Curriculum
The Origins and paths of yoga
The Yoga Sutra of Patanjali
The Hatha Yoga Pradipika
Skillfull Vinyasa
Study of Classical hatha yoga and it's modern application
Artful Assists
Intelligent and Effective Sequencing
Daily Sadhana- Spiritual practice
Guided Asana, pranayama, mantra and meditation daily
Restorative yoga and yin yoga
yoga for biomechanical health
Principles of alignment
Finding your voice and the use of language
Theme and intention in teaching
Introduction to Sanskrit and Sanskrit mantra
Applied Anatomy for yoga
Use of props
Practicum to refine your teaching skills
Adaptible practices for all
Ayurveda- the sister science of yoga
6- 30 day personal practice journals
3- 40 day mantra practice journals
one-on-one mentorship with a seasoned teacher
and more!
---
Dates:
TBA
---
Schedule
DATES AND TIMES FOR 2020 TBA
---
Required Course Reading:
Yoga Sutra of Patanjali
Hatha Yoga Pradipika
Gheranda Samhita
Shiva Samhita
Light on Yoga (B.K.S Iyengar)
Heart of Yoga (Srivatsa Ramaswami)
Relax and Renew by Judith Hanson Lasater
Suggested Reading:
Vinyasa Karma (Srivatsa Ramaswami)
Raja Yoga
Bhagavad Gita
Prakriti by Dr Robert Svoboda
Moving into Stillness by Erich Schiffman
Light on Pranayama by BKS Iyengar
Light on Life by BKS Iyengar
Roots of Yoga by James Mallinson
and more…
Faculty
Jennifer Campbell-Overbeeke, E-RYT 500, YACEP- Lead Teacher and Program Director, Program Mentor
and special guest teachers
Tuition
$2500 Early Early Bird *Save $600
$2800 Early Bird *Save $300
$3100 Full Price
a $300 processing fee is due upon application. If accepted this is non-refundable (will be returned if application is not accepted) and will be subtracted from the full tuition.
Payment plans available upon request