YOGA TEACHER TRAINING

After years of teaching on faculties around the world Jennifer is happy to announce she is bring teacher training to Hendersonville! This program is a unique opportunity to deepen your practice, bring the roots of yoga into modern day perspective, cultivate a daily spiritual discipline for life enhancement, and learn to teach the science and art of yoga in a skillful way! Joined my Tucker Shelton, Tish Hilyer and special guest faculty this program will offer over 300 hours in education and personal mentorship! Applications are being received now for Summer 2019!
---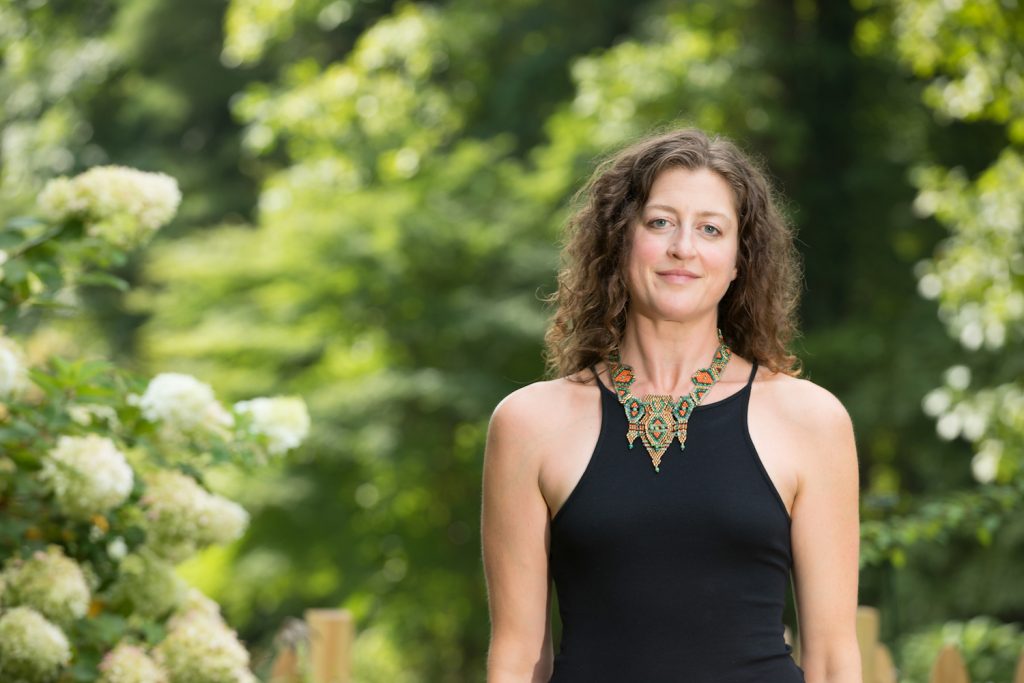 Jennifer Campbell-Overbeeke- E-RYT500 YACEP
Bringing inspiration both from daily explorations on and off the mat as well as regular study with my teachers, my classes trainings and retreats emphasize personal expression through the foundation of hatha yoga. With backgrounds in classical hatha, vinyasa, yin and restorative yogas I seek to offer a truly holistic experience incorporating powerful asana, mantra and pranayama as is appropriate. Each class asks that any and all perceived limitations and/or assumptions be challenged to fuel the development of the individual. Students often leave surprised of their capabilities and the limitless possibility of the practice. Additionally, I offer regular private sessions in and around the Hendersonville and Asheville, NC area in which principles of classical hatha yoga, holistic health coaching and personal exploration blend together to meet the needs of the individual. 
In addition to classes, workshops and retreats around the world I teach on several 200 hour programs throughout the country.
Gratitude to all the teachers along the way who have shown light on the path.
"The prudent (or spiritual-minded) person attains success through faith; none other can succeed. It should be practiced with care and perseverance." Siva Samhita 3.16
KEEP THE FAITH YA'LL! See you on your magic carpets!
"Practicing (Jennifer practices, I contort & perspire!) yoga 2X/week with Jennifer has become the highlight of my weekly activity(s)! Her comprehensive understanding of my goals and objectives has enabled Jennifer to introduce the practice of yoga, on a personalized basis, into my life. I see myself and the world around me through different eyes, all due to Jennifer's patience and the sincere interest she has demonstrated throughout." Edward V.
"This brilliant teacher is responsible for helping me find my love for yoga, peace within, and yearning for more self-awareness." Lucia J. (E-RYT200)
---
Jennifer is a registered E-RYT 500 (Experienced Registered Yoga Teacher), YACEP and HHC (Holistic Health Coach) with well over 1000 hours of study in classical hatha raja yoga.

 She expresses sincere gratitude to her teachers for their faith, perseverance and unwavering commitment to bringing ancient lineage into the modern world. Join her for classes, trainings, retreats and workshops around the world!