LIVESTREAM CLASSES
The next best thing to in person – High Quality Livestream classes from anywhere in the world. These are interactive and small batch groups. Not a sea of black boxes but real people practicing together.
---
Pre-register for January 2022
email jennifer@campbellyoga.com
---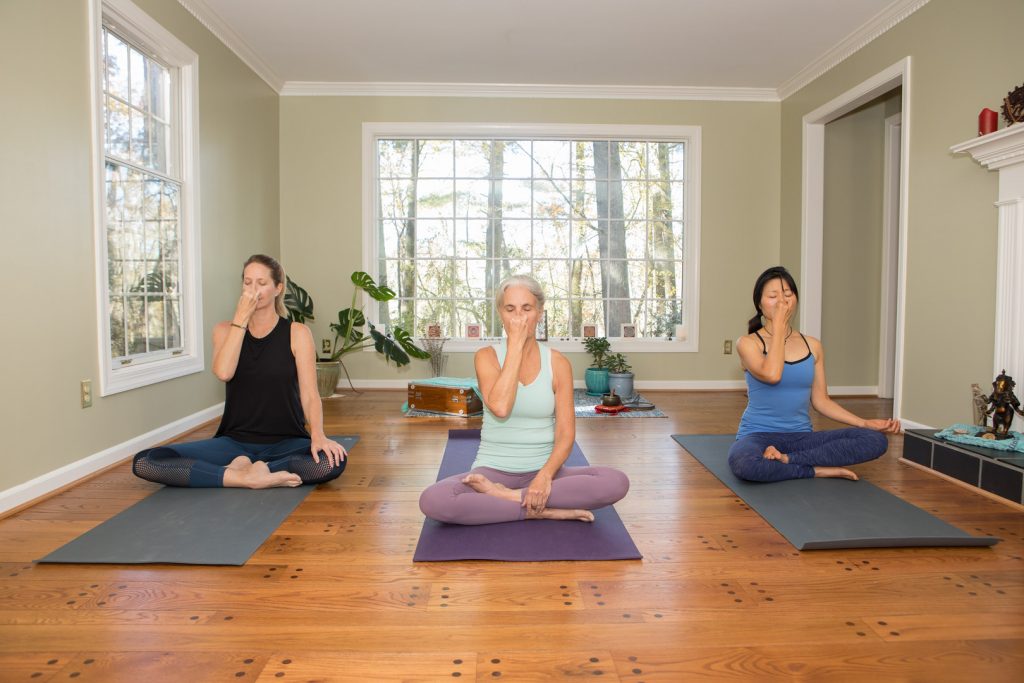 Batch 1 : 7:30-8:30am Monday, Wednesday and Friday
Batch 2: 8:30-9:45am Tuesday and Thursday
pre-register for one batch or unlimited access monthly. Pricing and registration details below. Each batch begins on the 1st of the month. Recordings of classes available from 11am EST to 7am the next day. Live participation encouraged.
Monthly Long form practice on Saturdays sign up for the newsletter for notifications
---
Investment : payment can be made via Venmo or PayPal. Please note your name and what you are registering for in the payment notes.
batch 1: $100-120/month
batch 2: $70-$90/month
unlimited classes: $130-$160/month
long form classes: $18-$25/2 hours
If you would like to sponsor another person please contact me directly.
---
Class size limited to 12. Please email Jennifer@campbellyoga.com for details and registration.
---
All classes are live at the above schedule in EST. On demand practices also available on CampbellYogaOnline.com online platform.