LIVESTREAM CLASSES
The next best thing to in person – High Quality Livestream Vinyasa Krama, Yin and Gentle Classes from anywhere in the world through your computer or mobile device.
---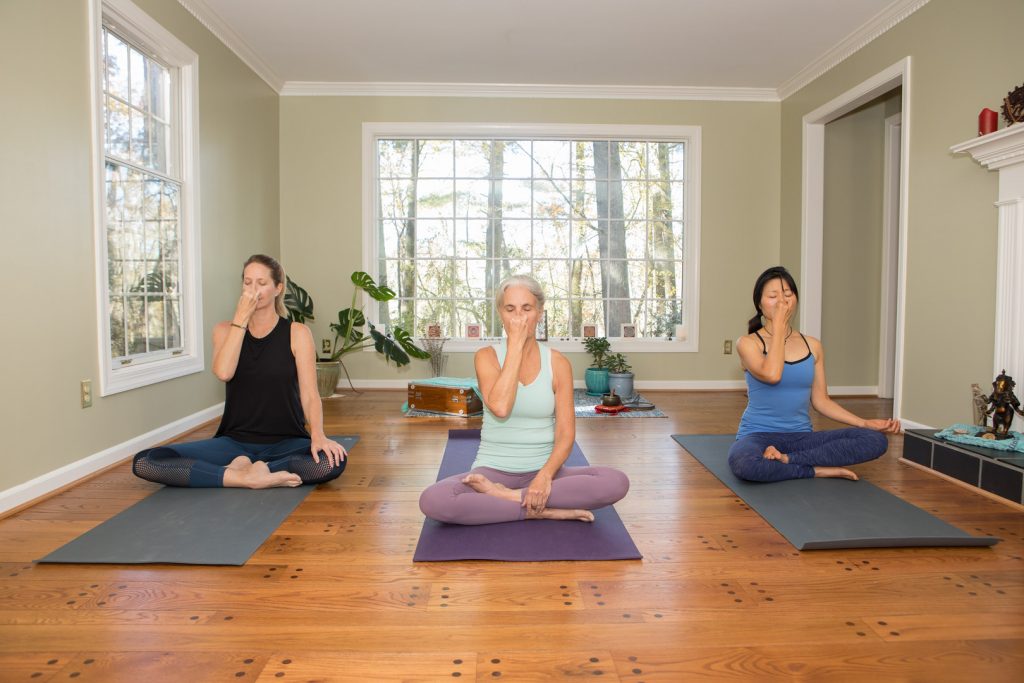 Monday: 9-10am Vinyasa Krama
Tuesday: 8:30-10am Vinyasa Krama
Tuesday: 10:30-11:30am Yin Yoga *
Wednesday: 7:30-8:15am Pranayama and Meditation
Wednesday: 9-10am Vinyasa Krama
Thursday: 8:30-10am Vinyasa Krama
Friday: 9-10am Vinyasa Krama
Sunday: 9:00-10:30am Sacred Sunday (Vinyasa Krama)
---
* indicates beginner appropriate
***Due to Covid-19 and the current economic state I am offering all livestream services on a donation based sliding scale***
---
3 drop-in options:
Community: $5 (for those who are out of work or experiencing financial distress)
Balance: $12
Service: $20 (for those who are able to provide a little more)
Tapas: $40 unlimited week pass (Monday-Sunday)
Workshops: Suggested donation $15-$25/2 hours

If you are unable to pay at this time -OR- If you would like to sponsor another person please contact me directly.
---
Class size limited to 15. First class requires 24 hours notice minimum. Please email Jennifer@campbellyoga.com for details and registration.
---
All classes are live at the above schedule in EST. For CampbellYogaOnline.com subscribers certain classes will be recorded and available for viewing at any time on the online platform.