Restorative Yoga Teacher Training: The Art of Presence
date tbd
In a culture where "more" is glorified, "more" poses, "more" skills, "more" distraction…restorative yoga is the art of learning to do, seek, and require less to feel whole. Less to connect with who you are. It's profoundly simple, and the beauty of it is you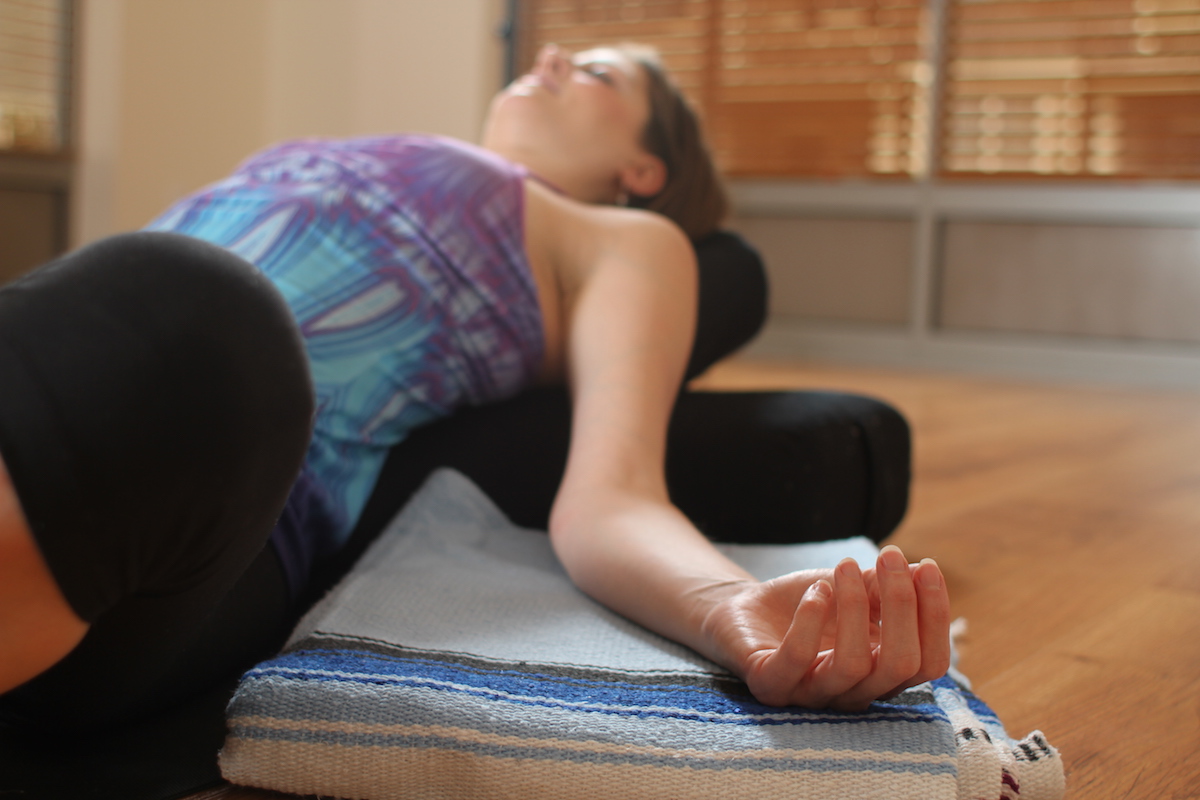 already have all the tools you need, they just need to be cultivated to grow!
The skill of teaching Restorative Yoga must begin with the embodied practice of Restorative Yoga. In this immersive training you will learn to establish a practice of presence…a solid foundation from which to teach.
---
Learning Objectives:
Establish a regular restorative yoga practice
Learn about the influence of the meridian system and energy body in restorative practice
Learn to theme and sequence effective restorative practices
Refine prop set ups for a variety of bodies
Learn transitions between restorative poses and gentle movement to accompany the practice
Refine the art of space, silence and intentional language in teaching restorative yoga
Learn simple and adaptable assists and therapeutic touch
Learn simple guided meditations
Learn from observation, experience and practice teaching
For full certification of course the following non-contact hours are also required:
a documented 30 day restorative yoga practice
3 hours of observation and assisting restorative yoga classes or one-on-ones
required course reading (see below)
one written and filmed restorative yoga practice
3 hours of practice teaching outside of the class room with a filled out review from the student.
---
Friday 12:00-7:00
Saturday 10-2:00 and 3:00-6:00
Sunday 11-2:00 and 3:00-6:00
---
Self Investment $395 Early Bird
After $500
20CEU for RYTs
---
Course Reading:
Relax and Renew Judith Hanson Lassater
Therapeutic Yoga ~Cheri Clampett and Arturo Peale