Explorations of Vinyasa Krama: Part 2
March 26, 2022 @ 8:00 am

-

March 27, 2022 @ 10:00 am

UTC-5

$60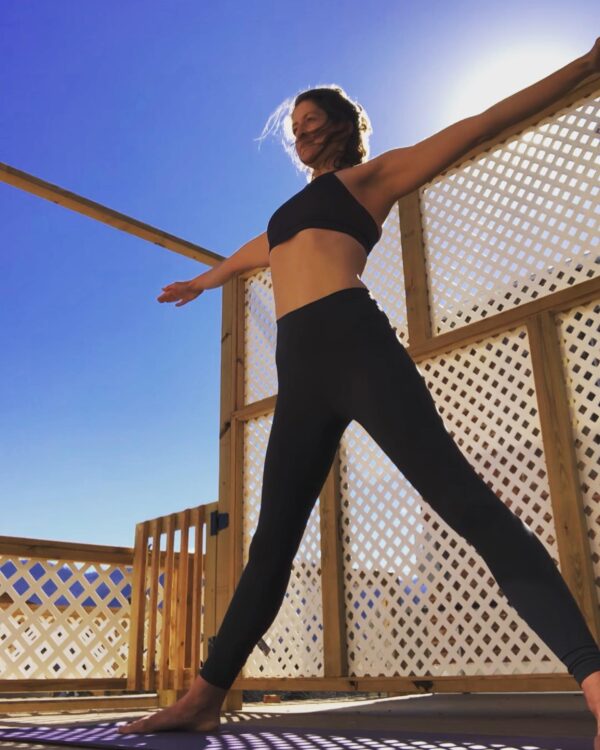 Part 2: Trkonasana and friends
This 4 hour workshop will visit the many vinyasas within the Trkonasana sequence.
A popular group of asana, the trkonasana series involves 5 key subgroups where in the hips and legs are strengthened and stretched, circulation can be enhanced in the back, neck, hips, legs and feet, and balance is again cultivated (with a wider base). Certain vinyasas will be taught that may be helpful to many practitioners to bring a sense of overall suppleness of the lower body and deeper connection to breath.
Foundational asana for each sub group of vinyasa will be: Trkonasana, Parsva konasana, Parsva uttanasana, Virabhadrasana and Prasarita padattonasana.
Each session will begin with a short discussion tying practice to theory and will end with pranayama.
* Part 1 is NOT necessarily required to take part 2.
---
Fee: $60
To register email jennifer@campbellyoga.com
4 hours CEU available for RYTs
Classes will be Saturday and Sunday 8-10:00am EST each day
Classes will be recorded and available for viewing fo 2 weeks after the workshop
This workshop is on Zoom. Live sessions will be recorded for those unable to attend real time. Recordings will be available for two weeks post session. The class will be a combination of conversation/theory, guided demonstration/observation and practice. A zoom link will be emailed to you 24 hours before class begins. Please email jennifer@campbellyoga.com to register. 
All gratitude to my teacher for his expert instruction and humble way. I'm so happy to share what i've learned with you.