Spring Clearing: A one day yoga "retreat" at Republic of Yoga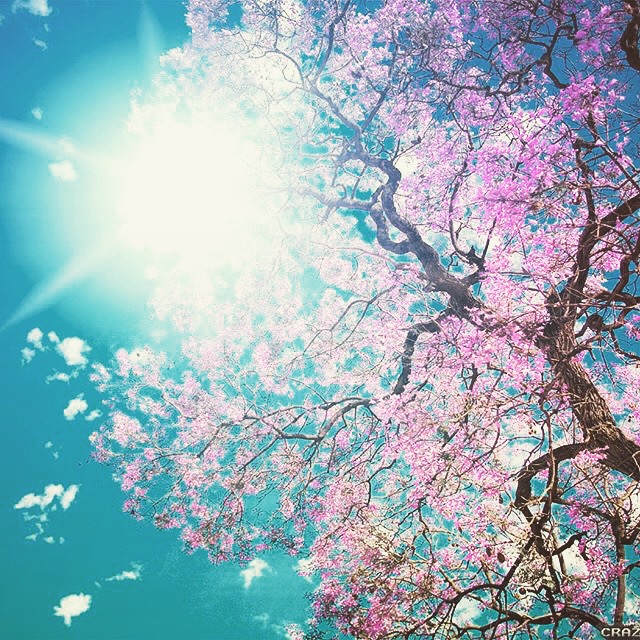 A yoga retreat that doesn't require travel or packing?! Yes please!
Join Jennifer Campbell-Overbeeke, E-RYT500, YACEP and creator of "Campbell Yoga Retreats" for a full day of rejuvenation and restoration on the cusp of the Spring transition! Come move winter out of your bones with a skillful blend of invigorating hatha yoga, rejuvenating yin and restorative, and peaceful yoga nidra. We will take time during the day for snacks, tea and conversation as well so feel free to bring a treat.
Leave your expectations at the door and allow yourself to settle into the care of a seasoned teacher  for a day of transformative uninterrupted practice, community love and personal replenishment. All the best parts of a yoga retreat without the planning!
What students can expect:
An intelligent blend of strong hatha, yin and restorative asana to open the body, alleviate strain and restore peace and clarity
yoga nidra for deep rest and rejuvenation
mantra and meditation to harness the transformative energy of the heart
bring layers as the body temperature can drop during yoga nidra.
and the care and support of a seasoned teacher
Self investment: $108
(register ahead of time as space is limited)