EXPLORING VINYASA KRAMA SERIES Part 1
January 15, 2022 @ 9:00 am

-

11:00 pm

$60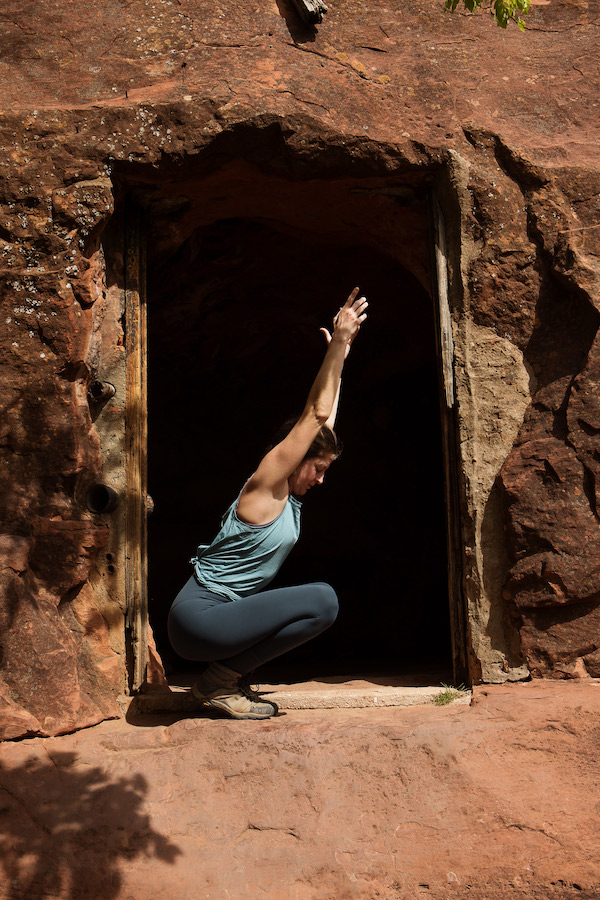 EXPLORING VINYASA KRAMA SERIES
Part 1. On your feet
This 4 hour workshop will visit the many vinyasas within the revered "on your feet sequence." Beginning from samsthiti (equal standing) and progressing through the arm and shoulder movements, side and rotational movements, standing forward fold and squat variations there are 100s of vinyasas to explore from a few asana sthiti (base positions). These vinyasas comprehensively address mobility in the joints from the top down and open the breathing structure to take long smooth breaths (a necessity in the vinyasa krama practice) without ever changing the foot position. My teacher, Srivatsa Ramaswami, suggests that most asana practice begin with atleast a brief foray into the on your feet sequence to prepare the body well for the rest of the asana practice. 
This offering is appropriate for all "levels" of practitioner whether completely new to vinyasa krama or a seasoned practitioner.  
Classes will be Saturday and Sunday 9-11am EST each day
Classes will be recorded and available for viewing fo 2 weeks after the workshop
This workshop is on Zoom. Live sessions will be recorded for those unable to attend real time. Recordings will be available for two weeks post session. The class will be a combination of conversation/theory, guided demonstration/observation and practice. A zoom link will be emailed to you 24 hours before class begins. Please email jennifer@campbellyoga.com to register. If you require financial assistance please let me know. If you would like to contribute scholarship funds to help another please let me know. CEUs are available for RYTs
All gratitude to my teacher for his expert instruction and humble way. I'm so happy to share what i've learned with you.